Kinetico PFAS-POU Water Filtration System | Reverse Osmosis
Request a quote
We developed the PFAS-POU Filtration System as an advanced ultrafiltration device guaranteed to provide the best performance, capacity, and flow rate. It offers uniquely engineered, ultra-high-porosity catalytic carbon, providing an extraordinarily large active surface area. 100% binder-free carbon maximizes the capacity for longer cartridge life.
Description
The PFAS-POU Filtration System uses NanoSmart™ technology to handle sediment, taste and odor, chlorine, chloramine, scale, and microbe reduction. It can be installed as a point-of-use (POU) or point-of-entry (POE) filter to meet your home's needs.
Features and Benefits
Quick-Change Cartridge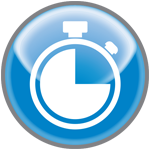 Changing the filter is quick and easy with Kinetico's unique design. Just a simple twist is all it takes to replace your filter.
Economical Operation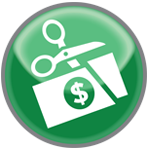 The PFAS-POU Filter is non-electric and works on-demand, prolonging your filter's life.
Improves Taste and Odor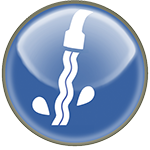 The PFAS-POU Filtration System reduces impurities from your water, improving the taste and eliminating bad odors.
Contaminant Reduction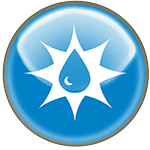 The PFAS-POU Filter reduces contaminants in your water, including PFOS/PFOA, Lead, VOCs, and Chlorine.
Only logged in customers who have purchased this product may leave a review.